Everyone deserves a home that reflects their unique style. From dramatic spaces to cozy nooks, each room should be a reflection of who you are and what you love. It is essential to design your home efficiently, from space planning to furniture layout, to maximize the use of your square footage truly.
Interior Space design goes beyond the walls of the room, beyond traditional interior design. It works within all scales, furniture and fixtures, technology, storage, healthcare spaces, and environmental systems.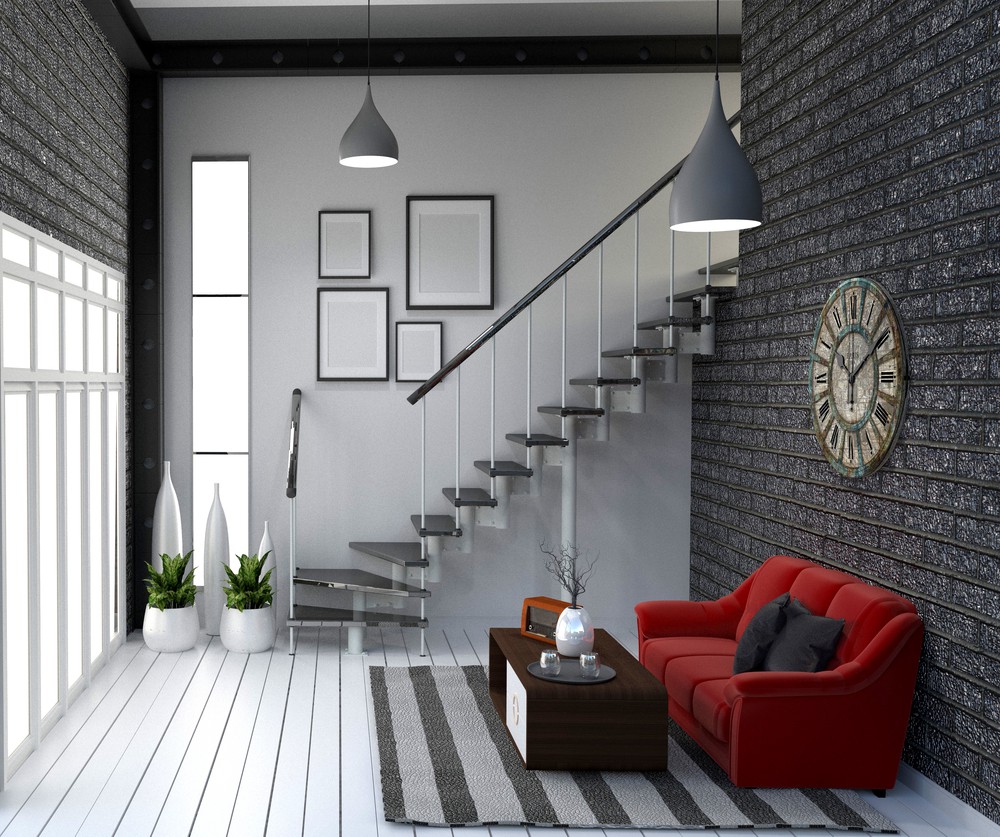 I've seen a lot of Interior Designers in Pune that have all of these skills. Let's take a look at some of the topics below to learn more about the importance of space.
Why is Space Planning important?
In a society where lives become more fast-paced and mobile, comfortable living has become an ever-more important goal for many. Finding the right type of space that fits your lifestyle becomes even more essential. So, interior design and space planning can't be avoided.
The importance of a space design plan is that it provides people with more clarity and calm in their surroundings. This not only increases the aesthetics of your home but also makes it more valuable. It simplifies life and saves a lot of time.
Visualize your life perception
The perfect home isn't built. It's a place that's carefully crafted through space, comfort and style. There is no place like it in the world because it's yours.
Every home tells a story—a reminder of where you've been and a vision of where you might go. Because everyone deserves a space in interior design to call their own, a place that reflects a bit of yourself, where you can make memories.
In the interior spacing plan, space is not just for now; it should also reflect your life goal for the future. You may set up a home office or establish a second place of worship. All of these issues should be considered and planned for in advance.
Less clutter places
A home full of clutter can really be hard to work with. Space will feel small and cluttered, even if it's a large place. Our homes are meant to be relaxing and comfortable, so why not give the very best space to create this atmosphere? So, waste less time looking for your keys and more time doing the things you love. Make your home a place for more time, not more specialties.
Living clutter-free isn't about perfection or being obsessive. Interior spacing is about making peace with your stuff and keeping only what you love and use.
More Organized
The space clutter in your home does affect everything from your stress levels to your health and even your overall happiness. Your home is more than four (or three) flat walls. It's a place to relax, unwind and enjoy your family.
A well-designed home interior with suitable furniture and storage space can aid in home organization and maintenance.
The pain spots must be adequately specified in order to make a home more organized. Each family has its very own set of issues; for example, if the members are more into sports, extra storage at the entrance may be required, whereas if someone has children at home, additional space for playing may be required.
Make the most space
When it comes to interior design, don't make your space feel cramped and cluttered. Instead, make it look cozy and fresh. Stop cramming your furniture into tiny spaces. Instead, get rid of what doesn't fit and choose comfortable, friendly, and functional pieces. It's not about lavish décor but giving your home a warm, inviting look.
The usage of the wall color, floor design, and furniture layout all show a significant impact on the appearance of space in interior design. Space is more usable and efficient if the work area is organized in the order of functioning. Adding mirrors also make the area appear more extensive, and if the room is particularly tight, utilizing minimum furniture and an open kitchen would be ideal.
Aesthetic Appeal 
The appeal should be similar to falling in love at first sight. It doesn't matter if it's modern or classic; the interior should be clutter-free and roomy. A well-designed four-wall can be transformed into a home. A home is not only a safe haven for the family but also a source of inspiration for everyone.
Beauty and comfort
Home is just more than a place where one can relax and kick back with family or friends. It's your own private oasis in the middle of everything where you live should be as innovative as the smartphone in your pocket—with a design that's just as beautiful and comfortable.
Perfect Lighting Solution
The best lighting is often found in the most unexpected places. Look for a light that makes a space feel comfortable and warm but never forgotten or neglected. The trick to finding the perfect light for space is to think about the feelings you want your space to convey. You can make a room feel intimate, weekend getaway-ish, or super hipster by choosing purposeful bulbs.
You're looking to add ambiance to any space, lighting is a great place to start. Great lighting has a way of creating a comfortable, inviting atmosphere that makes it easy to forget about the daily grind.
Space functionality
When you have space in every room, you get a sense of freedom and relaxation that just can't be matched. A room with an average amount of space will feel cramped and uninviting. With space, you can truly relax when entertaining friends or when just enjoying a quiet evening at home.
Many subtle tactics, such as natural light, wall colors, and floor design, can be used to make the area more functional. The furniture layout, as well as the corner utilization approach, makes a home interior more functional.
Concluding Lines
Concluding all the above points, Good space planning is clear, simple, and beautiful. It should enhance the lives of people around us. To work in great design, you really need to put yourself in other people's shoes and get a little empathetic about their pain points.
Designing your home is an opportunity to surround yourself with the things that make you feel good and create space in your home that is simple, beautiful, and functional. There are many renowned residential Interior Designer in Pune who deliver the perfect design as per the above-mentioned points.